Welcome to the DEC Provider Portal
Department of Early Childhood Provider Portal
The DEC Provider Portal contains all of the resources and information early care and education providers who are part of the Early Learning San Francisco (ELS) network need. In addition, providers who aren't city-funded can learn how to join ELS and take advantage of the many opportunities and resources available to them in San Francisco.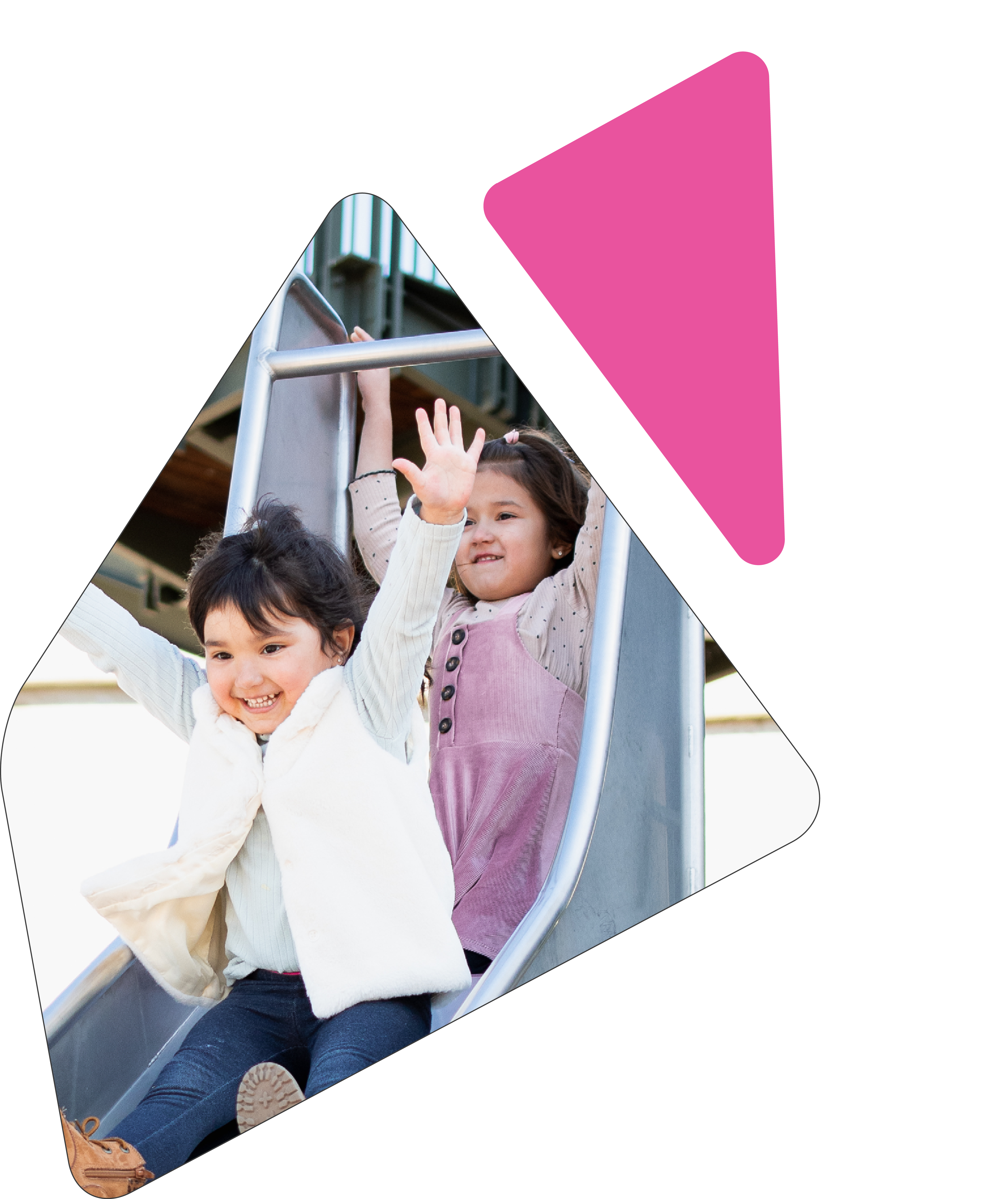 Supporting Educators Supports Families
The Department of Early Childhood works to ensure that every child in San Francisco has access to high-quality and affordable early care and education. 
To achieve this, DEC is dedicated to supporting early educators and ensuring a well-educated, well-compensated, stable early childhood workforce. 
DEC funds early learning programs through Early Learning San Francisco (ELS), the city's initiative to ensure that all children can benefit from high quality early learning experiences. Through ELS, eligible families can receive the financial assistance they need to pay for quality early care and education for children 0-5 years old. 
Early care and education centers and family child care programs who participate in ELS prioritize quality and continuity of care. Participating providers have committed to a process of continuous quality improvement and to achieving certain quality standards. Programs receive coaching and professional development to enhance their quality of early education and care, and educators at these programs are eligible for stipends and grants to increase their compensation.